What is an IVA
It can be a confusing world when it comes to choosing a solution to end your debt problems, with so many products and so many different names. Here we are going to explain what an IVA (Individual Voluntary Arrangement) is, how it might benefit you and why you might consider it as the right option.
An Individual Voluntary Arrangement is a legally binding agreement that lasts approximately 5 years between yourself and your lenders. It is a formal agreement, which differs from a debt management plan (which is a less formal agreement with your potential creditors).
It offers a more managed alternative to bankruptcy in a great many cases although there are some distinctions when it comes to whether bankruptcy is the only course available to you.
Typically with an IVA, between 50-60% of debt is written off - but in some cases it can go as high as 80%. As you may imagine that is often dependent on a lot of different circumstances and that's where the advice of a GW professional can be so invaluable. But whatever level of debt is written off ultimately you end up with one, convenient and reduced monthly payment in comparison to multiple, higher payments.
And crucially, at the end of the IVA, you will be debt free.
Find out how much you
could save in seconds...
5 reasons why and IVA could be the right option for you...
A significant portion of your debt is written off

in a formal agreement that gives you clarity and peace of mind.

It does not impact home ownership

which can be a hugely important issue for many people.

All interest and charges are frozen with immediate effect.

Creditors will stop harassing you.

An IVA enables you to get your finances back in control.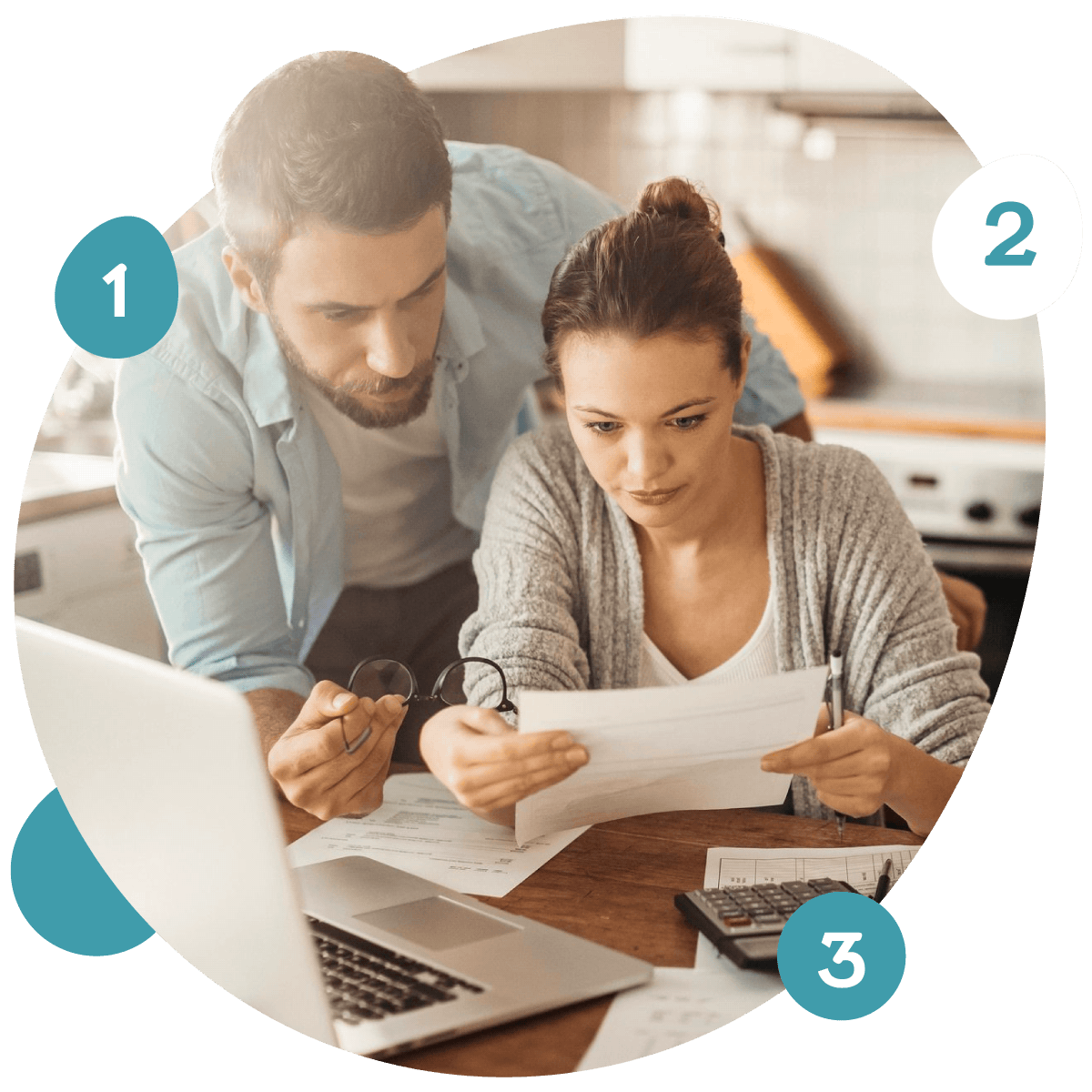 How does it work?
It couldn't be simpler really. In the first instance all you need to do is fill in basic details on this form. We will then call you and establish if you qualify for an IVA whilst you are on the phone. We will then contact your creditors and arrange the IVA on your behalf.
Apply for support
Complete some basic details via our form and our experts will be in touch
Our experts will call you
We will establish if you qualify for an IVA over the phone
We do the leg work
We'll contact your creditors and arrange the IVA on your behalf
The results
Our experts will consolidate your debts into one lower monthly payment. We may also be able to reduce your charges and freeze the interest on your debts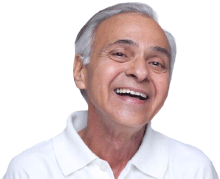 Johnathan Dhoe

Example IVA Breakdown
| | |
| --- | --- |
| Personal Loan | £6,400 |
| Credit Card | £3,200 |
| Credit Card | £3,450 |
| Overdraft | £5,350 |
| Mortgage | £6,300 |
| Store Cards | £900 |
| Total unsecured debt | £25,600 |
Before an IVA
£640
Per month
With an IVA
£192
Per month