A debt management plan
is a simple, straight-forward way
to help you reduce your debts.
A Debt Management Plan is an informal agreement with your unsecured creditors to pay back debts. It can reduce your monthly payments to a single affordable amount each month.
Find out how much you
could save in seconds...
We deal with all creditors
Reduce or freeze interest & charges
How does it work?
Our experts will consolidate your debts into one lower monthly payment. We may also be able to reduce your charges and freeze the interest on your debts
Apply for support
See if you qualify for support with our tool
Hear from the experts
We will find and explain your best options
Enjoy a debt-free future
With just one lower monthly payment
For more help and advice, visit the Money Advice Service, on independant service set up to help people manage their money. Or find out more about the different options for paying off your debt here. IVAs are only availble in England, Wales and Northern Ireland.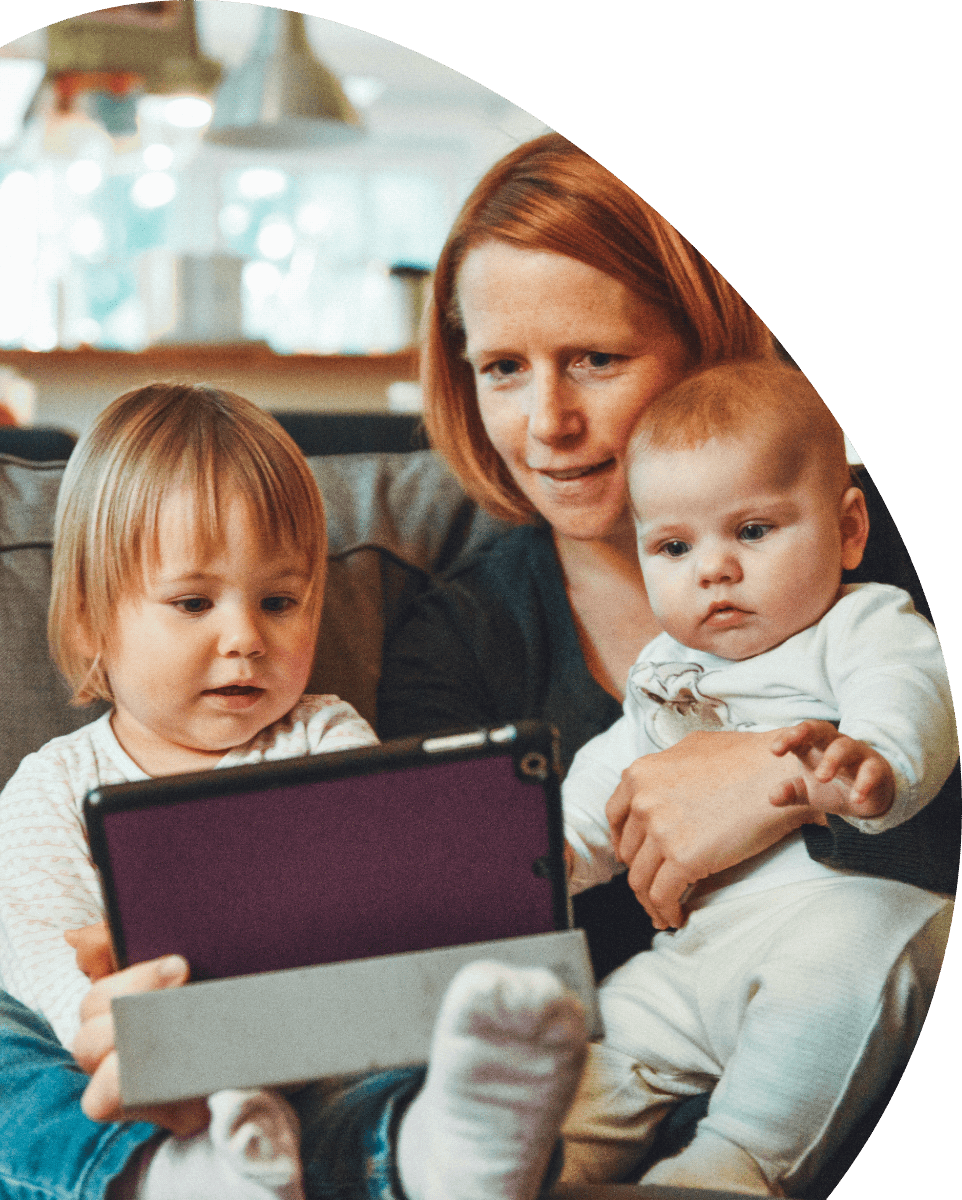 Making a real difference
to real people everyday
Our advisers will assist in helping to find a debt solution that is right for an individual. As a firm we have over twelve years' management experience in providing debt advice/help and aims to continue to provide the best advice in a clear and easy to understand manner. We are confident that together with our commitment to delivering an excellent customer experience, we can reduce some of the stress and worry financial dificulties often cause.
Our services and solutions include advice on Debt Management, Individual Voluntary Arrangements, Trust Deeds, Bankruptcy, Debt Relief Orders, Budgeting and Finance Advice and Full & Final Debt Settlements**, however not all of these are administered in-house. Included in our advice services we can also recommend additional ways of saving you money and preparing for a secure future.
We can help you
Take your first step
toward a debt-free future