When we say free advice – we really mean it!
We understand that you probably have many questions, so we've put together a whole host of information, guides and resources to help you get to grips with your situation. Below we explain what creditors can (and can't) do, we explain the different types of debt – plus our resources can help you to manage your finances more effectively.
What can Creditors do?
As we all know, creditors have a wide range of actions available to them. In these pages we take a look at the different types of action they can take, how they work and what they mean to the person involved.
Download our creditors guide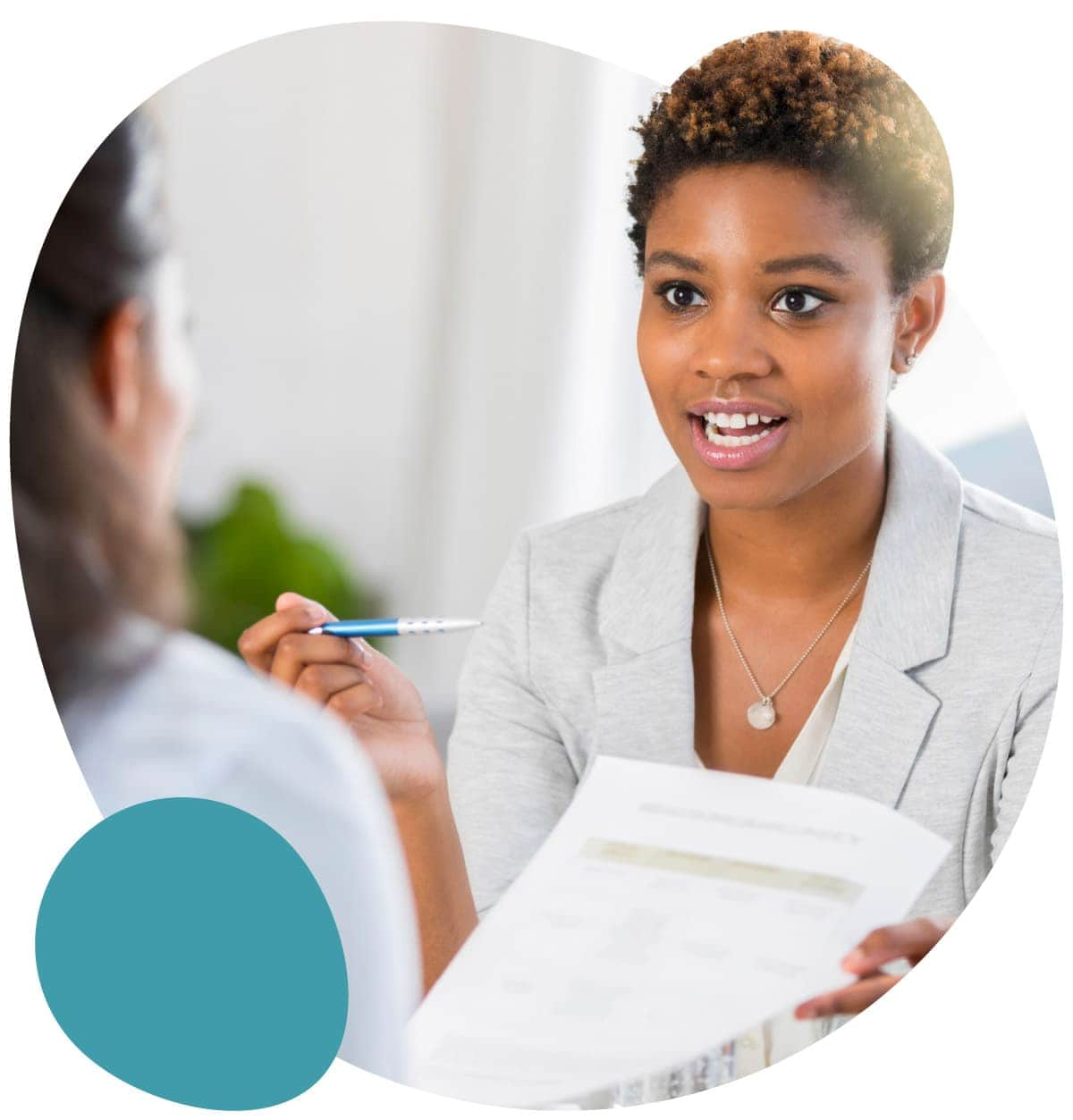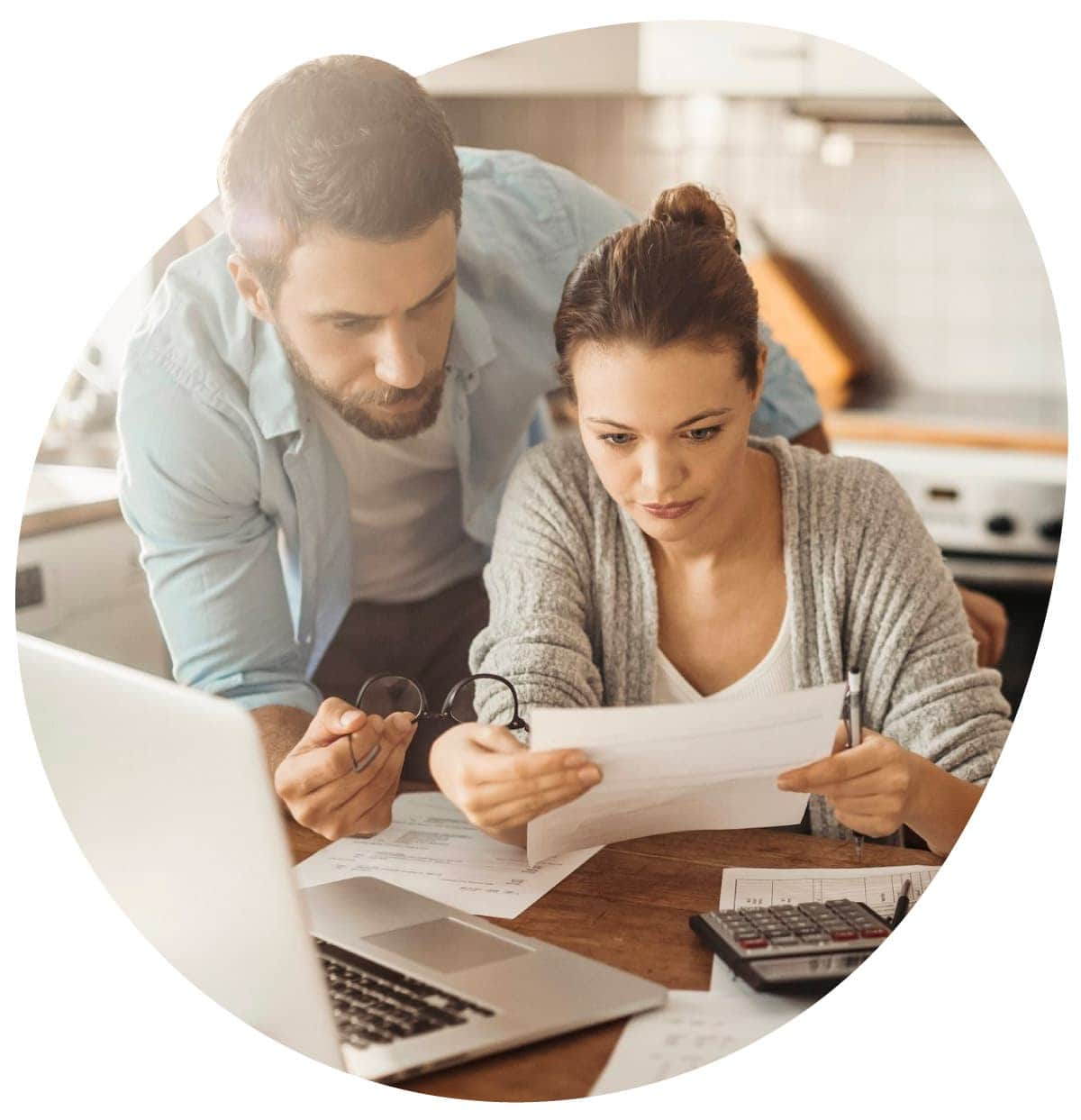 Types of debt
Debt and credit come in a wide range of shapes and sizes. We take a look at the different types available to us today, along with their individual features and conditions.
Download our debt guide
Resources
At GW we are all about improving your financial situation. As well as providing debt solutions, we also have some tips to help you manage your finances better, and create a budget to help you take control.
Download our resource guide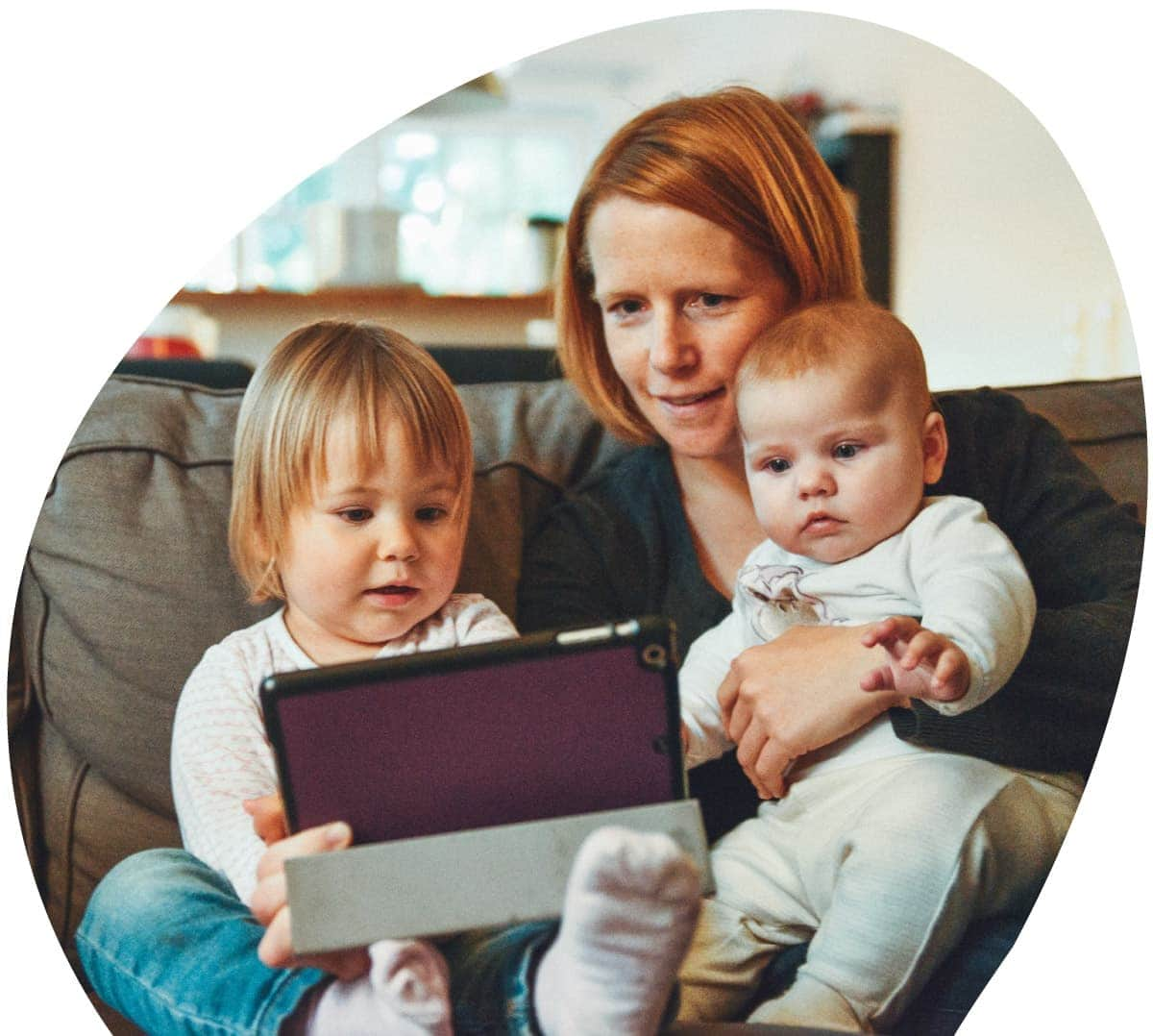 Take your first step
toward a debt-free future
If you are finding it difficult to make repayments, then the sooner you speak to an expert the better. Call is now for totally FREE advice, with absolutely no obligation on part. We're here to help.