GW Debt Solutions is one of the fastest growing financial services companies in the UK and prides itself on offering affordable, low cost solutions to help you with your financial needs.
We know that debt is overwhelming. We understand that a change in circumstances, such as the loss of a job, a death in the family, or the break-up of a relationship can put almost anyone into serious financial trouble, much faster than they realise.
We take great pride in our ongoing personal service, and throughout your dealings with us you'll become more and more aware of this. Every client has their own Personal Finance Manager who deals with all aspects of their plan and who is always on hand to help - all you have to do is pick up the phone.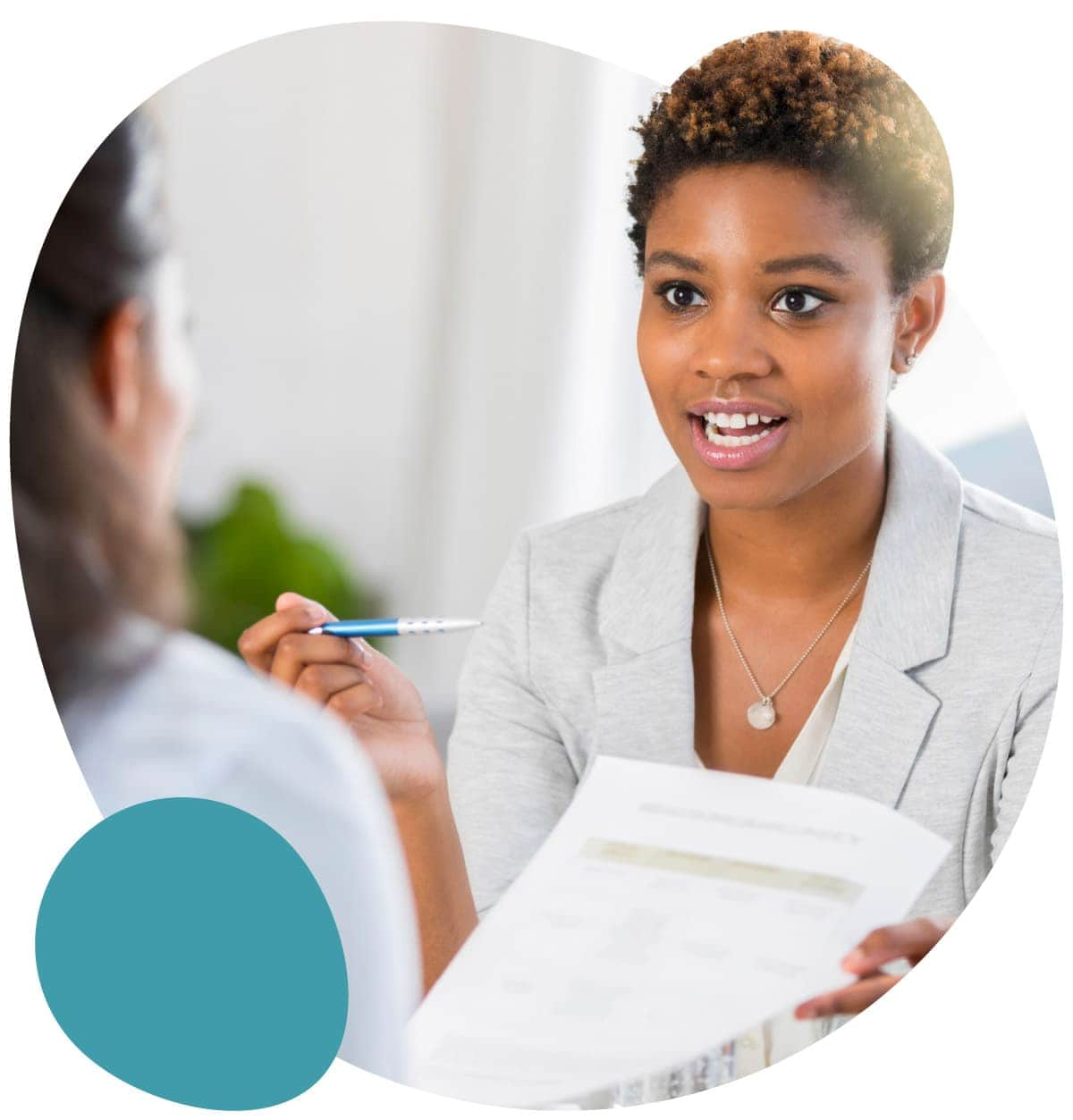 How does it work?
Our experts will consolidate your debts into one lower monthly payment. We may also be able to reduce your charges and freeze the interest on your debts
Apply for support
See if you qualify for support with our tool
Hear from the experts
We will find and explain your best options
Enjoy a debt-free future
With just one lower monthly payment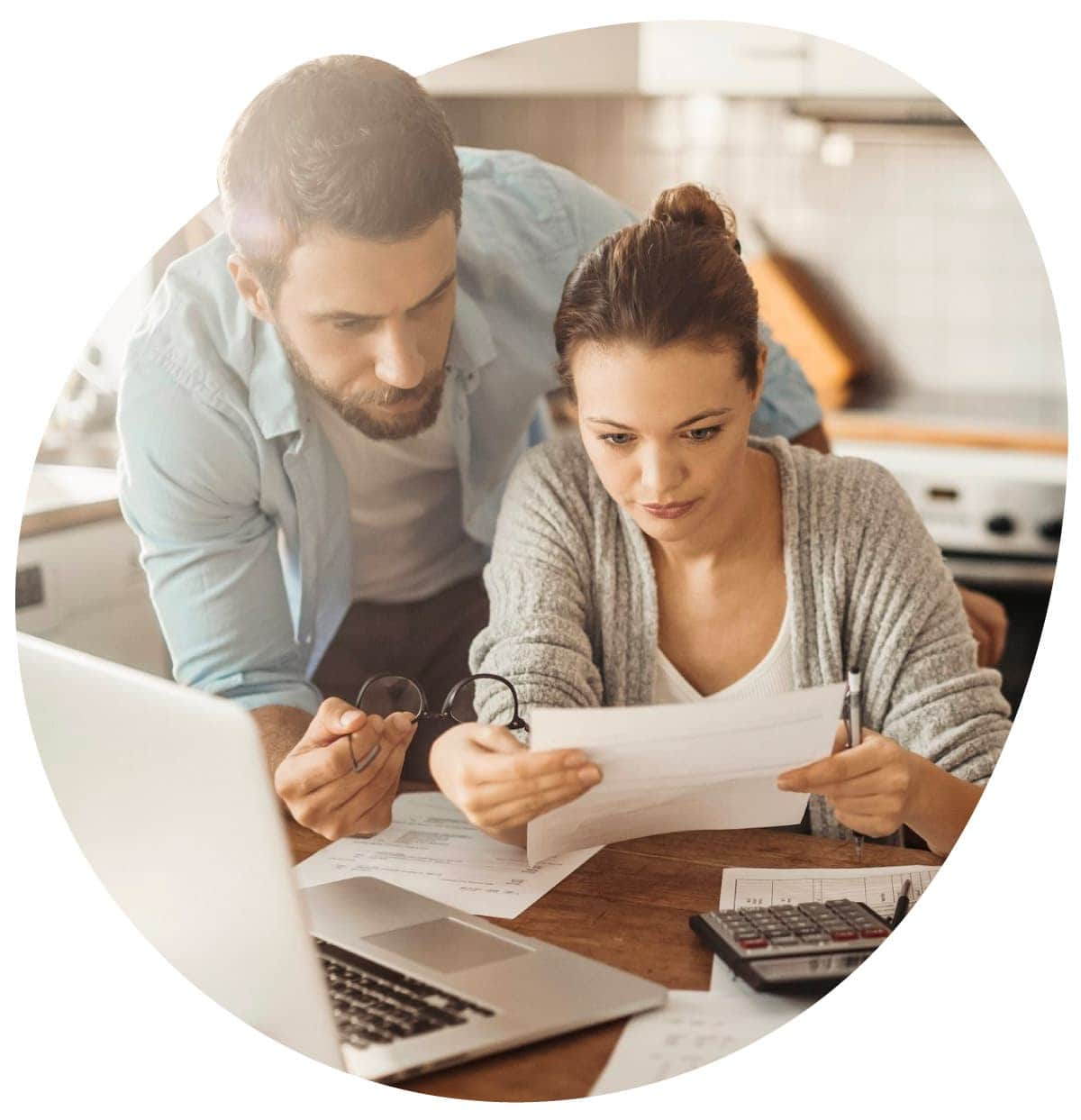 Free advice and perfectly tailored solutions
We have been advising and helping people with similar situations to yours for over two decades. The first step is to speak to one of our experts to find out what solution matches your specific circumstances.
Remember - when you speak to us, the advice is completely free. What's more, there is absolutely no obligation. We are here to help in any way we can. Take the first step: call 0800 129 2011 now.
Download our free advice guide
Why choose us?
We believe we are different to many of the other debt finance providers out there. We don't just recommend an off-the-shelf financial product and then move on to the next customer. We believe in understanding the customer, their specific needs and circumstances, and then giving them the best possible advice - all completely free.
Over 20 years experience
We've built up an enviable reputation for helping people, and all that experience is at your fingertips. Speak to one of our experts today.
Free advice from experts
No hard-sell, no obligation - just excellent advice and expertise completely free. Take the first step and call now.
Everything tailored to your needs
Everybody's situation is different and that's why we won't give you the one-size-fits-all treatment. If it's not tailored it won't fit you!
Take your first step
toward a debt-free future
If you are finding it difficult to make repayments, then the sooner you speak to an expert the better. Call is now for totally FREE advice, with absolutely no obligation on part. We're here to help.