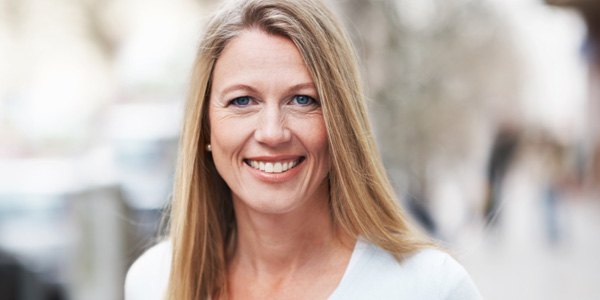 "They lifted a great burden from my shoulders"
FREE consultation
with our experienced debt advisors
GW Debt Solutions is a trading style of GW Financial Solutions Ltd (UK). whom are authorised and regulated by the Financial Conduct Authority. GW Financial Solutions Ltd.'s debt advisors offer quality debt advice and are able to assess what solutions are available and suitable for all kinds of circumstances and financial difficulties. A free Personal Consultation will determine what is suitable for you and then it's up to you where you go from there!
Take your first step
to a debt-free future
Free resources
We believe that the more information we have, the better decisions we make. With that in mind we've created some useful free guides and resources, including:
What can creditors do?
Types of debt
Free guides and tips
A hard-earned reputation
5 stars
"GW Debt Solutions gave me great support. They helped me choose the right finance for my needs and made everything happen quickly and efficiently."